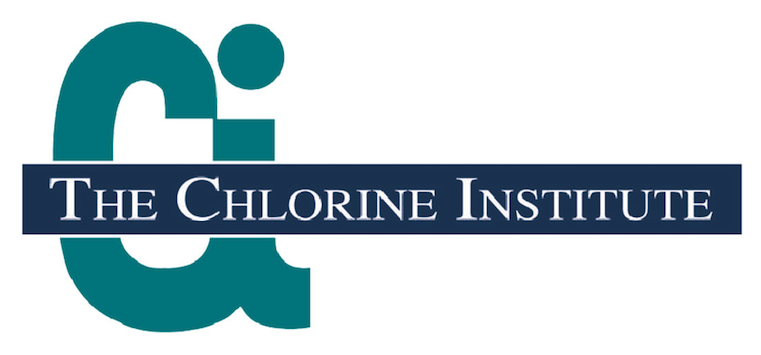 Subscribe
HOW TO SAFELY USE THERMOPLASTICS IN HYDROCHLORIC ACID APPLICATIONS
Lubrizol's Bryan Hutton to Speak at the Chlorine Institute Technology Symposium on March 15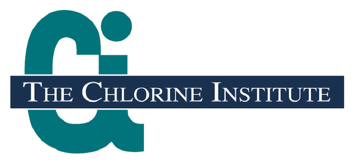 Chemical manufacturing facilities have a tremendous burden of providing safe, economical and environmentally friendly operations. And while the plant engineering community has had extensive training with metallic systems, it's had limited exposure to the capabilities and performance data of industrial thermoplastics, specifically CPVC. At this year's Chlorine Institute Technology Symposium, Bryan Hutton—an industrial specialist at Lubrizol—will present on the safe and effective use of thermoplastics in hydrochloric acid applications. He'll take a micro-look at thermoplastics HCL service and provide attendees with the information needed to evaluate and make key decisions with respect to thermoplastics in chemical process applications.
What to Expect
As part of his presentation, Bryan will address:
What is CPVC?
The difference in vinyls.
Chemical resistance of vinyls in HCL service.
Design considerations.
Dual-laminate construction scenarios.
If you are attending the Chlorine Institute Technology Symposium, check out Bryan's 30 minute presentation on Wednesday, March 15 at 9:10 a.m. in the Grand Couteau room.
If you're intersted in learning more about the topic, please contact us to schedule a consultation.
About the Speaker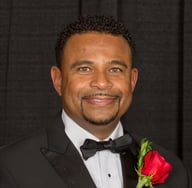 Bryan Hutton is an industrial specialist with specific expertise in non-metallic piping systems. He is an expert in chlor-alkali, maritime, water systems, and general chemical processing.
In more than two decades with Lubrizol, Bryan has led numberous webinars and presentations on the topics of CPVC piping and its alternatives. He is currently the Market Development Manager with Lubrizol, specializing in the Corzan Industrial Piping Systems.
About Corzan Industrial Piping Systems
Corzan® Industrial Piping Systems has been providing advice, leadership, and partnership to the Chlor-Alkali industry for decades. Our corrosion resistant chemical conveyance piping solutions, made from high-performance chlorinated polyvinyl chloride (CPVC), reliably handle aggressive chemicals like sodium hypochlorite, sodium chloride, sulfuric acid, phosphoric acid and hydrochloric acid, even at higher temperatures.
To learn more, contact us to schedule a free consultation.