Corzan CPVC expands internationally to offer free process suitability and technical consultations
Corzan CPVC, the Global Leader in industrial piping systems, has picked up its presence in Latin America industrial markets.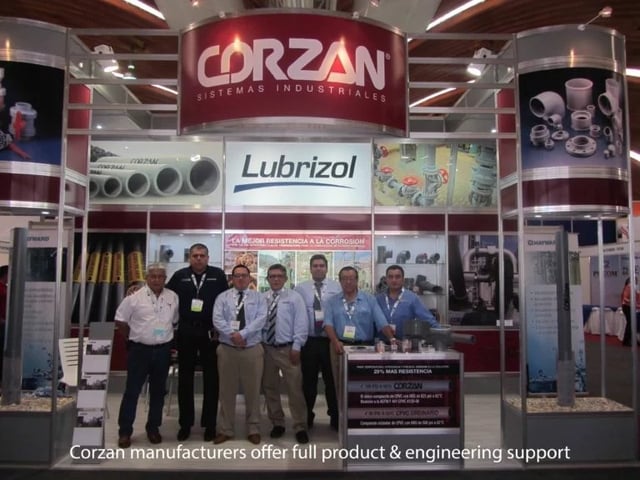 The Lubrizol Advantage
Through product innovation, technical expertise and the many value-added services offered to customers, Lubrizol continues to advance CPVC solutions for the industrial market. From design of the base materials, to the production of resins and compounds, Lubrizol has established world-class research and development capabilities, differentiating itself from the competition and setting a higher standard for product quality.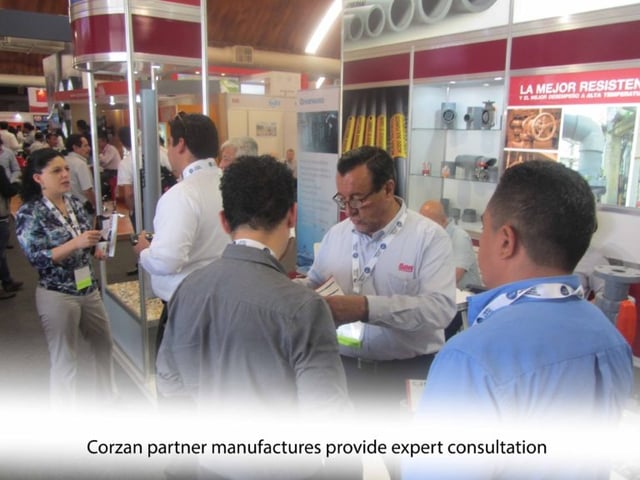 Engineering Support
In partnership with manufacturers of Corzan Industrial Systems, Lubrizol offers full product and engineering support for your installation:
Product availability
New product development
Material selection
Project specification consultation
Engineering design support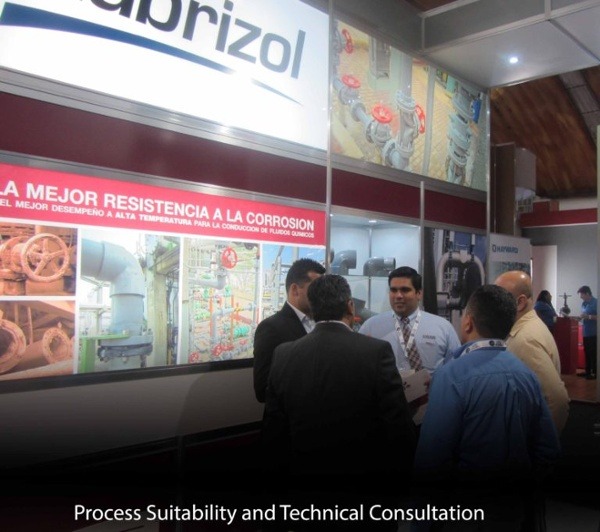 Global Technical Support: Contact us for a free process suitability and technical consultation.