Corzan® CPVC Support & Training
When you choose Corzan® Material and Piping Solutions for your project, you're not just buying the best piping material available. You're also getting the support of experts and Lubrizol's more than 60 years of experience as the creator and pioneer of CPVC technology.

The Corzan CPVC team is excited to hear about your project and help make it a success. We're also here to further educate you through a variety of resources and training opportunities.
ASPE-Accredited CEU Training
Corzan CPVC is dedicated to helping provide plumbing engineers and designers with the knowledge, skills and education they need to be successful in their field. Get professional ASPE-accredited continuing education credits led by a Corzan CPVC expert today!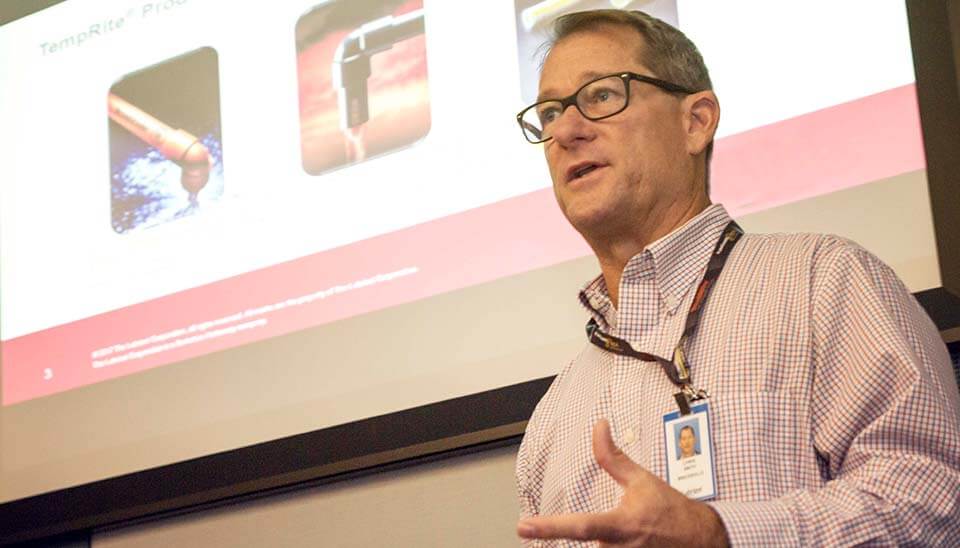 Learning Sessions
Who better to learn from than a Corzan CPVC specialist? These brief, one-hour learning sessions help you learn more about a Corzan CPVC topic of your choice. These sessions are open to all plan professionals interested in taking their knowledge of Corzan CPVC to the next level.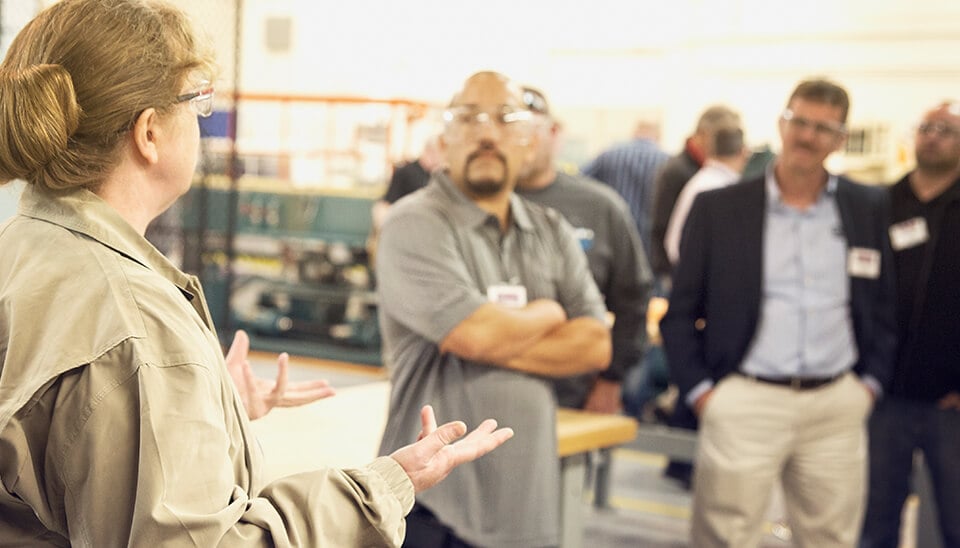 BIM Offerings
Simplify the design process using Building Information Modeling (BIM) real-time, 3D modeling software. Corzan CPVC pipes and fittings are available as BIM objects and are now just a download away. See for yourself how these objects can be used for CAD and other software.