Precisely engineered.
Real-world tested.
Corzan® CPVC technology embodies the highest standard of product quality and performance for building, engineering and piping professionals.
Material Advantages
Corzan CPVC technology provides a practical and sustainable solution to the shortcomings of metal and other polymers that reduce system service life and water quality in both industrial and commercial applications.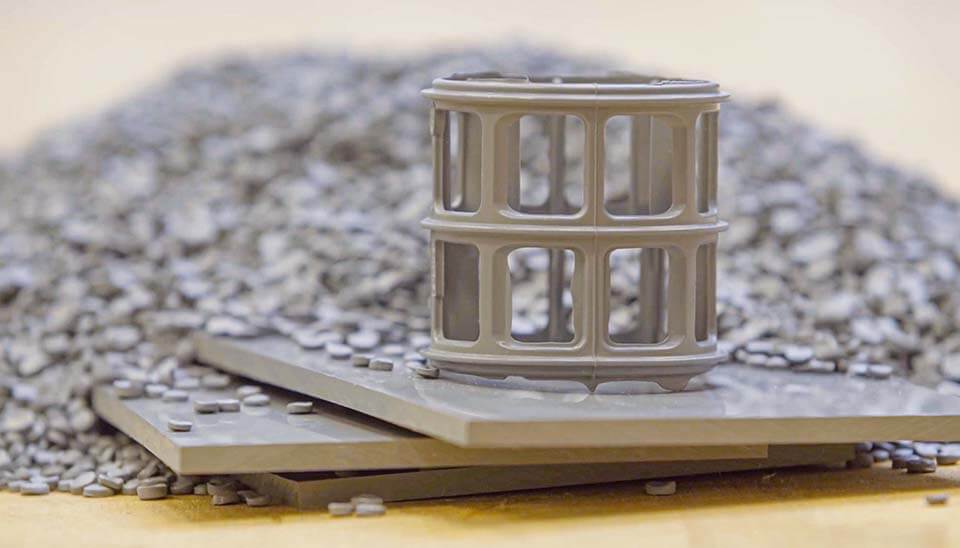 Support & Training
Backed by nearly 60 years of experience, our specialists are always on call to provide advice and training throughout the life of a piping system.
Our expert team can help with:
Material and product selection.
Project specifications.
Engineering design support and recommendations.
New product and application development.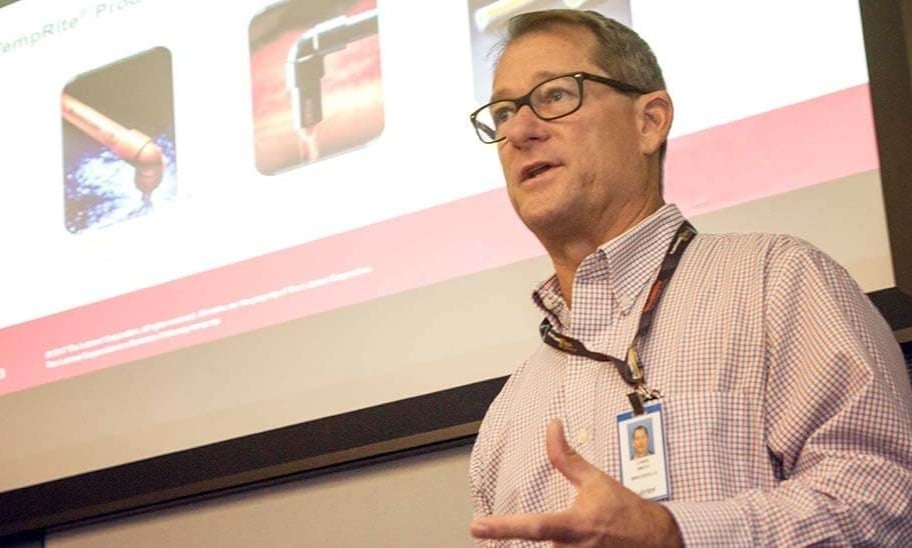 Select a Corzan CPVC Solution
When designing and installing any system, never settle for less. Always look for the Corzan CPVC name.
Where Corzan CPVC Is Used
Corzan CPVC is the ideal solution for many applications and industries.
Plumbing and Hydronic HVAC
With the material advantages for potable water quality and ease of installation, Corzan CPVC is the ideal solution for many commercial settings.
Industrial Environments
With physical characteristics for chemical resistance and corrosion resistance, Corzan CPVC is able to meet the aggressive and specialized needs of industrial settings.