Made from durable chlorinated polyvinyl chloride (CPVC), Corzan® Industrial Piping Systems offer superior resistance to corrosive chemicals, high temperatures and elevated pressures.
As a result, pipe and fittings made from Corzan CPVC deliver what the process industry needs most — longer service life, lower maintenance costs and reduced downtime.
Corzan CPVC Actual Usable Range vs. Perceived Usable Range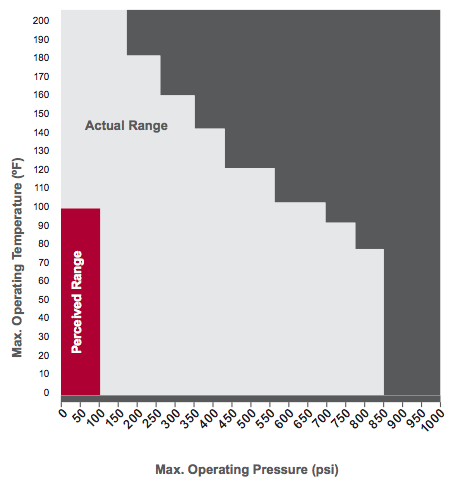 No industrial system, metallic or non-metallic, performs better than one made from Corzan CPVC material. With its enhance reliability and proven long-term performance, Corzan pipe and fittings can tackle even the toughest process environments.
Industrial Applications Rely on Corzan Piping Systems
It is ideal for applications in the following industries:
Engineering Design Information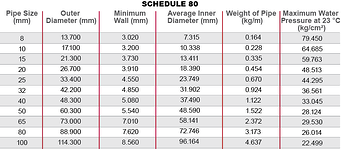 Specification Details
Specifying Corzan CPVC? Learn more about the material's characteristics and high-performance capabilities.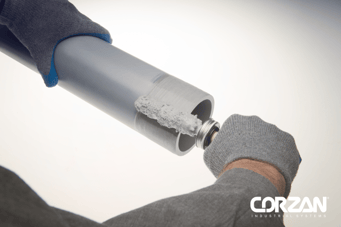 Solvent cement welding cpvc piping
Corzan pipe and fittings offer one of the lowest installation costs compared to alternatives piping systems.
Corzan Piping System Success Stories
Colorado-Based Litho Plant
Nearly 15 years after installation, the schedule 80, CPVC line was still fully operational.
AkzoNobel Base Chemicals B.V.
A Corzan CPVC piping system offered a number of advantages over other piping options, as well as versatility across many distinct needs.