Corzan® pipe and fittings are extruded/molded from highly engineered Corzan CPVC compound.
Our compound is a PVC homopolymer that has been subjected to a chlorination reaction. The resulting resin is compounded with additives to make it processable and enhance the material's inherent properties.
Our innovative formula and attention to quality is what makes Corzan CPVC one of the most trusted industrial piping materials, metallic or non-metallic.
Basic Physical Properties
The following basic physical properties are standard for all Corzan CPVC material.
Tensile Strength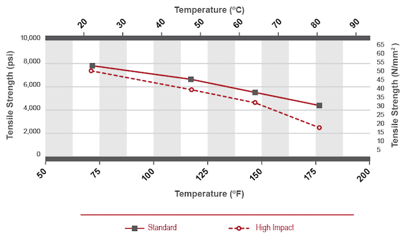 Tensile Modulus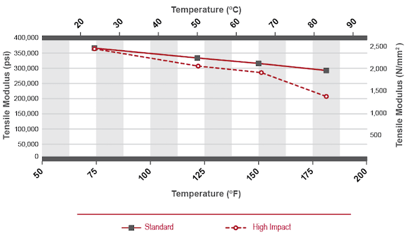 Flexural Strength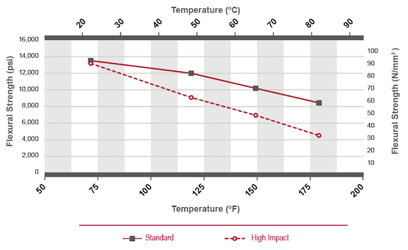 Flexural Modulus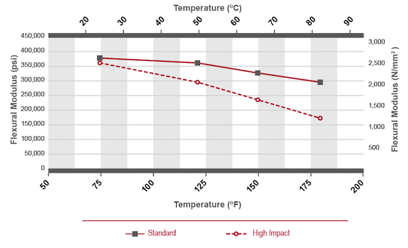 Compressive Strength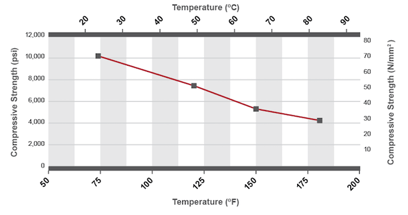 Compressive Modulus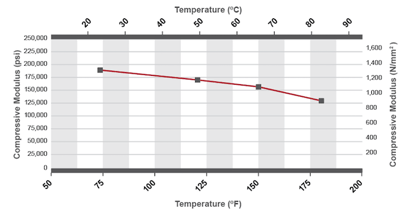 Notched Izod Impact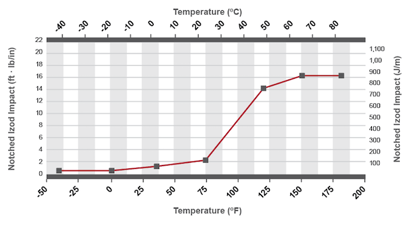 Specific Heat