Corzan® CPVC Blog
From the pioneer in CPVC material, Corzan® Material and Piping Solutions provides the resources, advice and insights needed to design long-lasting, reliable commercial and industrial systems.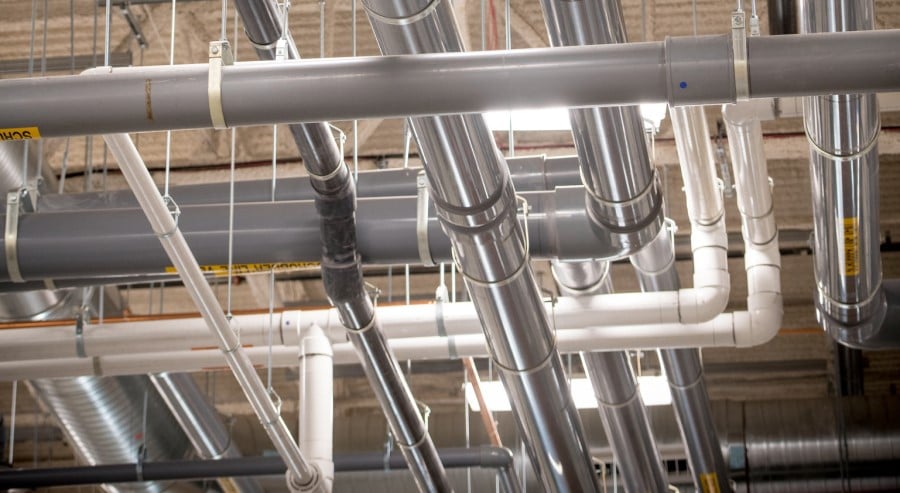 Why ResinTech Trusts Only Corzan® CPVC
The Gottlieb family are a pillar in the Camden, New Jersey, community. When they chose to invest in the "City Invincible" by building their 175,000-square-foot cation resin manufacturing facility...
Posts about Molded Parts: